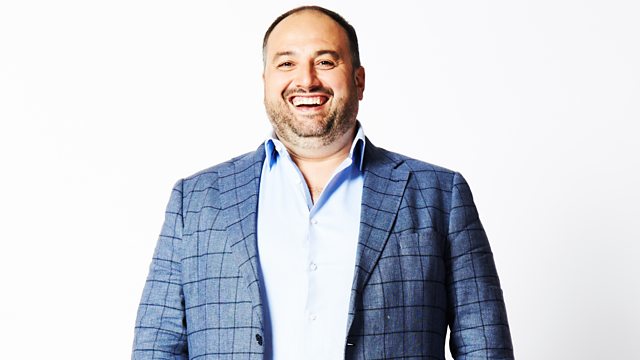 03/01/2014
Wynne officially pulls the plug on Christmas 2013, two days ahead of the traditional 12th Night! With guests Neil 'Razor' Ruddock and young motor racing driver Jake Rattenbury.
Last on
100 Years of the RAF: John Martin of Bomber Command - Captured behind enemy lines
Wynne's Big Bucket List: The 40 activities revealed!