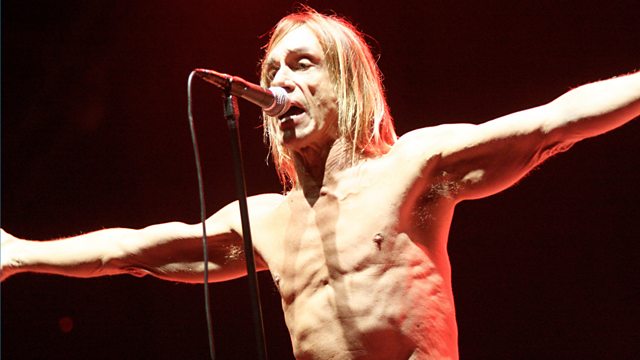 Iggy Pop's Heartbreak and Heartaches
This one looks at those artists who've taken the uncomfortable experience of Heartbreak and Heartache and made it into aural art.
Iggy's musical legacy has inspired and energised rock and roll's alternative spirit since the late Sixties and his bare chested stage antics have marked him as a truly iconic frontman.
In Iggy Pop's Radio Show he will offer listeners an exclusive insight into the mind of one of the most influential rock stars of the last 40 years.
Last on
New Year's Day 2014
13:00
Featured in...
Festive highlights and specials from across the 6 Music schedule this Christmas.