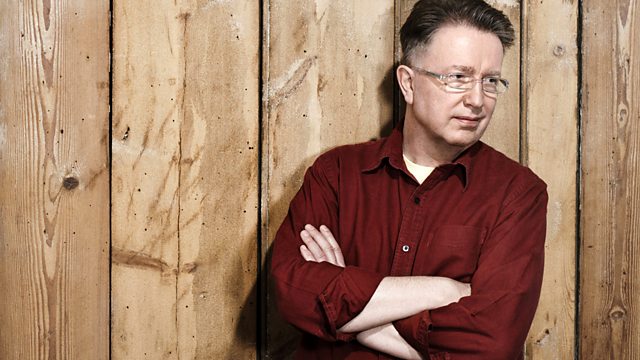 #6Music2013 - The Ultimate 2013 Playlist
After what has been another fantastic year for music, Tom Robinson wants to know what your favourite tracks have been to help him compile the Ultimate 2013 Playlist.
What song has knocked you backwards? What was your favourite gig of the year?
Perhaps it's been the return of musical icons like David Bowie or Daft Punk? Maybe you've discovered your new favourite band in the past 12-months who you now can't live without. Whatever it is, we want to hear about those stories to help Tom create a playlist which will sum up all the best moments of 2013.
Last on