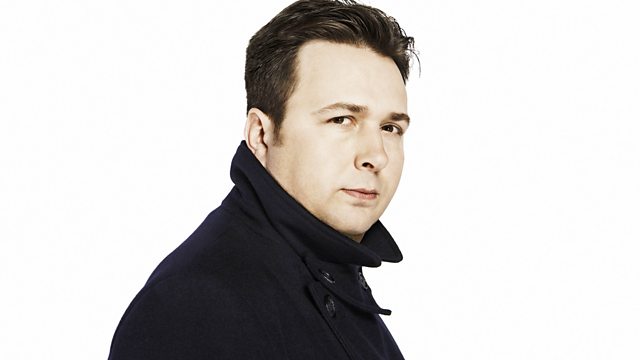 One Word Records (Three Hours Worth)
A show comprised entirely of records with just one word in the title. From The Jam's Start to Howard Tate's Stop.
Never one to shy away from a challenge Gideon Coe embarks on a three hour mission to deliver a high quality, musically varied and nuanced three hours solely featuring records with just one word in the title. Drawing on listener suggestions the show includes everything from Krautrock to Julie Andrews via Reggae, R'n'B and an unlikely cover version of Van Halen's Jump. Only here will you be able to hear a Link Wray-Champs-Chas'n'Dave segue on Boxing Day evening, it's a guarantee. Artists include Harry Nilsson, Joy Division, Motorhead, The Beatles, The Wedding Present, Neu and Peter Cook. One word songs only for one night.
Last on