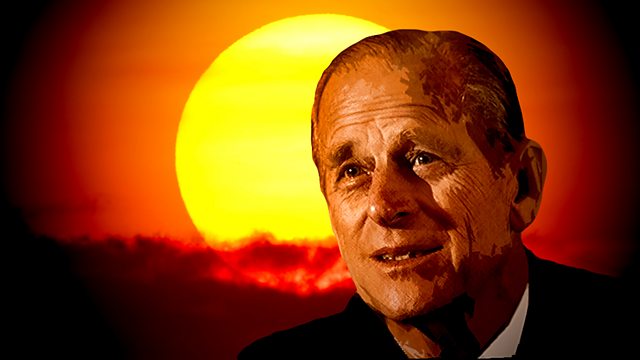 As a bookish child with a posh accent, growing up on Merseyside in the 1980s, Matthew Baylis identified with the much-mocked Prince Philip as a fellow outsider. He even had a poster of him on his bedroom wall.
Years later, as an anthropology student , Baylis learned of the existence of a Philip cult on the South Sea island of Tanna. Why was it there? Nobody had a convincing answer. Nobody even seemed to want to find one.
His curiosity fatally piqued, he travelled over 10,000 miles to find a society both remote and slap-bang in the shipping-lanes of history. It's a place where US airmen, Lithuanian libertarians, and Graeco-Danish Princes have had as much impact as the missionaries and the slave-traders. On the rumbling slopes of this remarkable volcanic island, banjaxed by frequent doses of the local narcotic, suffering from a relentless diet of yams and regularly accused of being a divine emissary of the Duke, Baylis attempted to get to the bottom of this bizarre cult. In doing so he draws some ironic lessons about our own island 'myths' and comes to respect the pragmatic realpolitik of his South Seas hosts.
Abridged and produced by Jill Waters
A Waters Company Production for BBC Radio 4.
Last on
Credits
| Role | Contributor |
| --- | --- |
| Producer | Jill Waters |
| Abridger | Jill Waters |
| Author | Matthew Baylis |