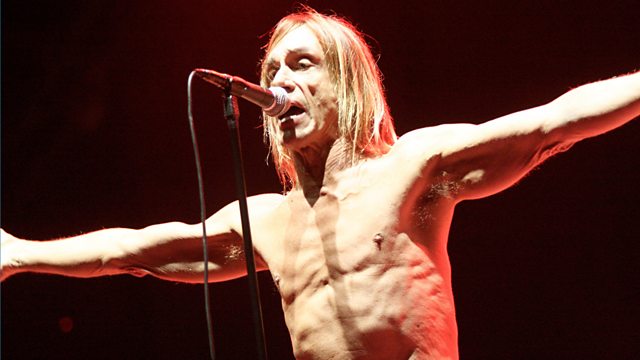 Iggy Pop's Rockin' Rebels
Iggy Pop presents the first of two festive shows. This first one looks at those Rockin' Rebels that helped shape and define the sound of Rock 'n' Roll in the mid-20th centruy.
Iggy's musical legacy has inspired and energised rock and roll's alternative spirit since the late Sixties and his bare chested stage antics have marked him as a truly iconic frontman.
In Iggy Pop's Radio Show he will offer listeners an exclusive insight into the mind of one of the most influential rock stars of the last 40 years.
Last on