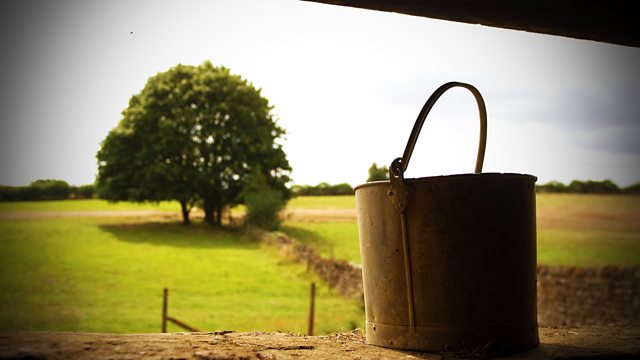 02/01/2014
Rob and Helen decide it's time to make their relationship public. Helen resolves to tell her parents after Henry's birthday party, paving the way for Rob's arrival around four o'clock. Helen and Pat set about icing Henry's dinosaur cake. When Tom arrives, Helen announces tentatively that she has some news to impart later.
As she feeds the cats, Peggy receives a phone call telling her that Jack has died. He'd slipped away very peacefully in the night. Sympathetic Lilian agrees to take her to see him one last time. She observes gently that it shows Peggy's instinct to go back yesterday was exactly right. Peggy agrees. She's sure Jack knew for a brief moment who she was. They agree not to tell everyone immediately, but to wait until after Henry's party.
On the way back from The Laurels they call at Bridge Farm and break the news, putting paid to Helen's well-laid plans.
Oblivious Rob arrives at the allotted time. Appraised of the situation, he offers to leave the present he brought for Henry, and makes to depart. Helen follows him, and they quietly agree that, agonising though it will be, they'll delay their news until after the funeral.
Last on