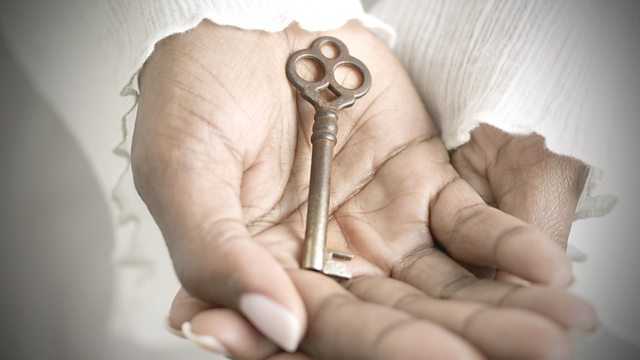 Penelope Wilton and Lyndsey Marshal star in this high Victorian tale of a woman who runs her own bank.
Sometimes called 'the feminist Trollope', Margaret Oliphant is an unjustly-neglected British writer of the nineteenth century, famed for her perceptive, ironic psychology, and her strong female characters. And Hester has a striking premise: a young woman in a nineteenth-century Cheshire town, having been snubbed and discarded in marriage, does something truly radical. When the family bank is in danger of a run, she pledges her whole private fortune to save it. But instead of merely underwriting it, in return she insists on running the bank herself, as a single woman, in defiance of all convention.
Using Oliphant's deliciously perceptive and sardonic narration, allied to a radical dramatisation by Kate Clanchy and Zena Forster, 'Hester' reveals a flawed and fascinating heroine, reborn for radio.
4/5
By Margaret Oliphant
Dramatised by Kate Clanchy and Zena Forster
Hester doesn't want to see it. But here it is, swinging round slowly. The reverse of the medal - the other side of Edward's picture.
Producer/Director ..... Jonquil Panting.
Last on
Credits
| Role | Contributor |
| --- | --- |
| Margaret Oliphant | Penelope Wilton |
| Hester Vernon | Lyndsey Marshal |
| Edward Vernon | Joseph Kloska |
| Mr Rule | Philip Jackson |
| Miss Halifax | Stephanie Racine |
| Miss Letitia | Sarah Thom |
| Miss Letitia | Liza Sadovy |
| Clerk | Adam Nagaitis |
| Clerk | Patrick Brennan |
| Despatch Rider | Joe Sims |
| Old Merridew | Robert Blythe |
| Director | Jonquil Panting |
| Producer | Jonquil Panting |
| Adaptor | Kate Clanchy |
| Adaptor | Zena Forster |
| Author | Margaret Oliphant |