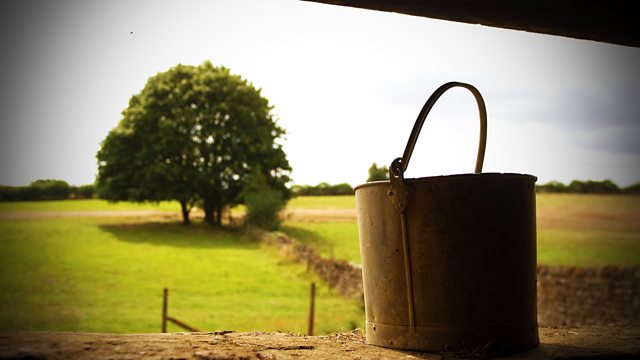 01/01/2014
Hungover Lilian can't believe the bell peal is three hours long. She tells Jolene she can't understand why people do these things.
Jolene can't get over the idea of Lilian becoming a grandma. Lilian says ruefully she was just coming round to it when Lynda started trumpeting on about Oscar. Jolene entreats Lilian not to worry. No-one does fun like she does, and that's all kids really want. Plenty of time to educate them when they're older.
As Jennifer feeds the guns, she blithely chats to Rob about Jess, unaware of the situation between them. Helen invites herself to the shoot lunch so that she can surprise Rob, and they kiss passionately in the coat closet. He assures her he wants the hole and corner stuff to stop as soon as possible. He wants everyone to know they're together.
Jennifer's talk of duck bigarade for the shoot lunch reminds Peggy she made that for Jack once. They'd shared a joke about it at the time. Remembering can still make her smile. Although she's already seen Jack, Peggy insists on being taken back to The Laurels. She spends the afternoon with him, turning the pages of their wedding album and reminiscing. As he dozes off, she decides to stay a little longer and hold his hand.
Last on