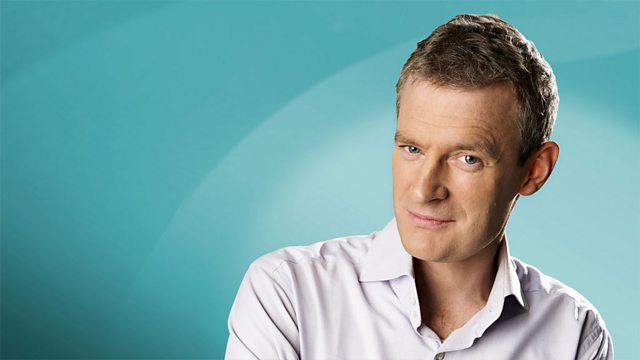 Train Fares, Stags
Jeremy discusses the increase in train fares, a woman who was seriously injured by a stag in the Highlands, a doctor and patient reunion and a police helicopter tweeting photos.
Last on
Train fares rise by an average of 2.8%. Some people now pay £5,000 a year to get to work.

She is now in an induced coma and her condition is described as stable after the attack.

They join us on the programme today to tell us about their meeting.

The Met tweeted photos of new year's eve fireworks that it had taken from a helicopter.