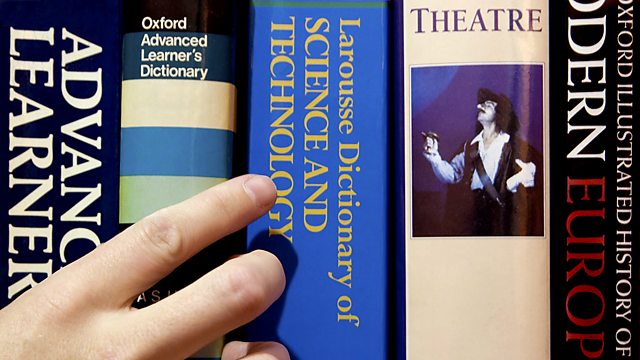 30/12/2013
(4/17)
How is the colour silver referred to in heraldry? And which cult movie was based on a 1951 story called The Sentinel?
The competitors in the fourth heat of Brain of Britain won't stand a chance of making it through to the semi-finals of the tournament unless they can answer these and many other questions put to them by Russell Davies. The programme this week comes from Media City in Salford, and the competitors are all from Scotland and the north of England. One of them may be going all the way to lifting the trophy as the 61st Brain of Britain champion at the end of the series.
Producer: Paul Bajoria.
Last on
COMPETITORS IN THIS PROGRAMME
GARY GRANT, a GP from Bolton;
AL McCLIMENS, a health and social care researcher from Sheffield;
IAN MATHESON, an education advisor, now retired, from Troon in Ayrshire;
DAVE TAYLOR, a transport manager, now retired, from Sunderland.