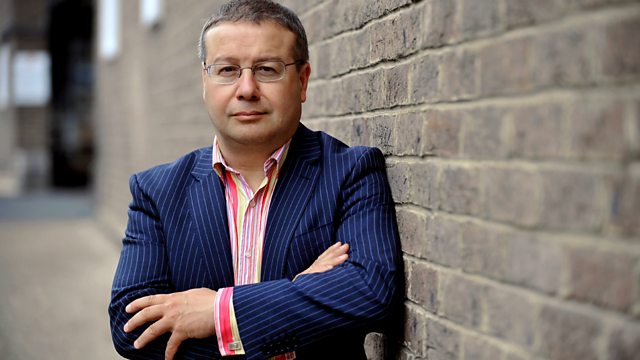 03/01/2014
Adrian Goldberg has the latest on the bad weather, and speaks to people affected by today's flooding. He speaks to forecasters about what's to come and, with cuts coming to the Environment Agency, asks how well equipped we will be able to cope with bad weather in the future.
Is it mission accomplished for our troops in Afghanistan? With less than year until UK command forces finally leave, Adrian speaks to a former commander of British forces in Afghanistan and a former military intelligence officer.
The 11.30 interview tonight is with Anne-Marie Cockburn, whose daughter Martha Fernback died after swallowing half a gram of the drug MDMA just five months ago. She's publishing her diaries as a way of coping with the grief of losing her only child.
Plus, we'll have the opening exchanges on the second day of the fifth and final Ashes test in Sydney, as England attempt to recover from another punishing batting display by the hosts.
Last on