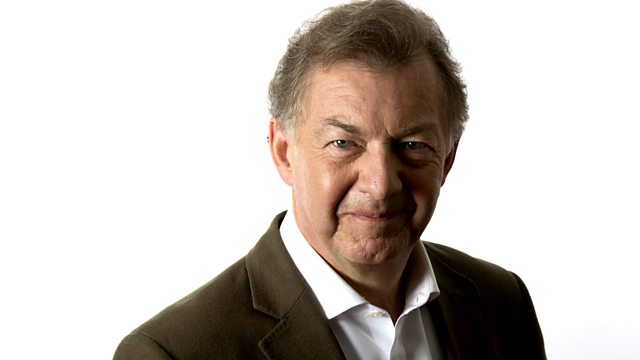 02/01/2014
Dr Chris Smith takes your questions in Up All Night's first science phone-in of 2014.
Fresh Prince of Bel Air star Daphne Reid pays tribute to the actor James Avery, who played her on-screen husband in the series and who has died at the age of 65.
Why horse-drawn carriages are being banned on the streets of New York.
Last on