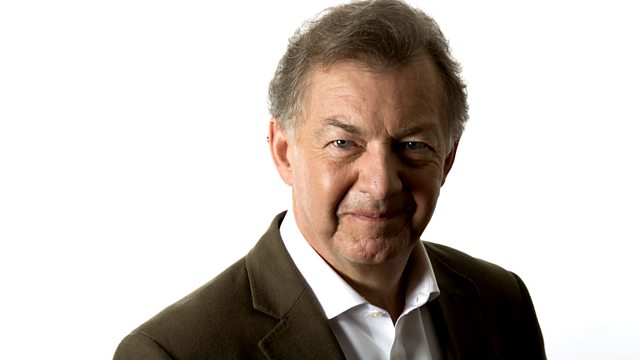 31/12/2013
After two suicide bombings in the North Caucasus we discuss safety at the upcoming Winter Olympics in nearby Sochi. We talk with Christopher Swift, adjunct Professor of National Security Studies at Georgetown University in Washington, who's been to speak with many of the fighters involved.
The Haass talks in Northern Ireland end without agreement on parades and flags.
The Federal Aviation Administration has picked sites in Alaska, Nevada, New York, North Dakota, Texas and Virginia to test the commercial use of drones. We talk with Bob Becklund, Director of the Northern Plains Unmanned Aircraft Systems test site in North Dakota, one of the six.
A tech website has created a list of ten gadgets they expect to become defunct in 2014. Is the shelf-life of technology shortening?
Last on