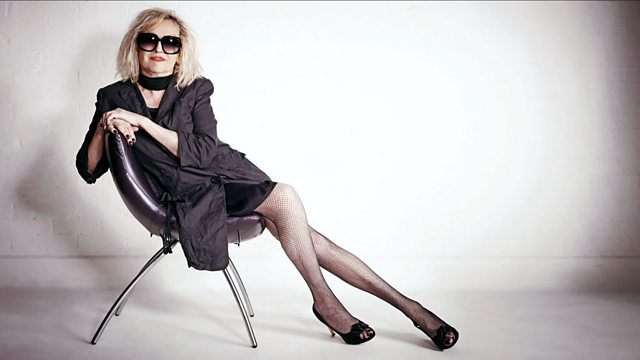 Annie Nightingale: Whatever Next?
In a brand new show Annie returns to Radio 2 to curate seven decades of unmissable music from the 1950s through to today.
Annie will bring together an endlessly rich seam of known and budding classics that will cover Fifties crooners, early rock n roll and garage rock; Sixties British invasion and Motown; disco, punk and New Wave from the 70s; Eighties acid house, Nineties indie; hip hop and house from the Noughties and dance and pop genres that take us right up to the newest sounds of 2014.