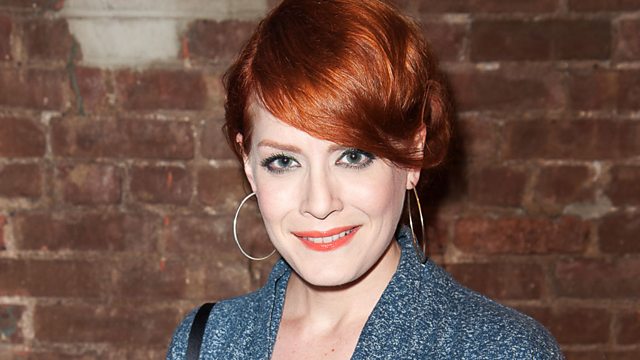 A Night To Remember: Ana Matronic on Disco
Scissor Sister Ana Matronic delves into her record collection to bring you two hours of disco delights. She'll be getting you in a party mood for new year's eve by playing some classics from Barry White, Michael Jackson and Diana Ross and some gems that you may not have heard before. One thing's for certain, you won't be able to stop yourself grooving!
Let Ana provide your New Year's Eve soundtrack and get you ready for 2014.