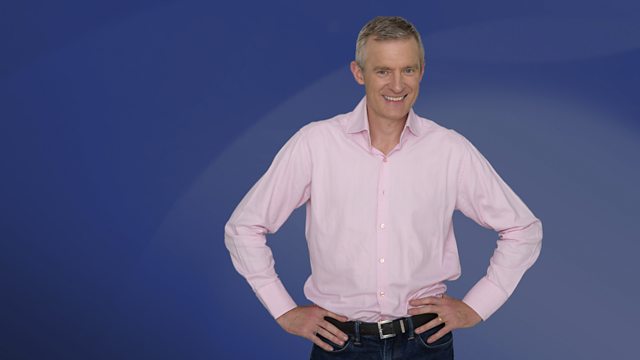 Immigration, Alan Turing
Jeremy discusses immigration, Kirstie Allsopp's claim that people who lost power over Christmas should stop moaning, Alan Turing, and the man who enters every competition he can.
Last on
Immigration, Kirstie Allsopp, Alan Turing, and the man addicted to entering competitions.

But plenty of people think we are and plenty think we aren't. We look at the facts.

She thinks that they should not get any compensation from the power companies.