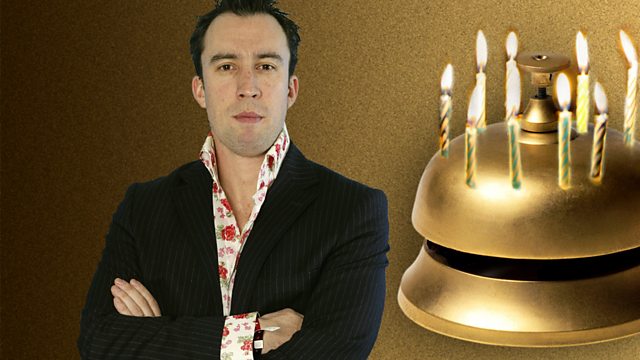 Tenth Birthday Edition
Christian O'Connell presents a special tenth birthday edition of Fighting Talk.
Christian is joined by a panel of FT legends as they answer topics based on the last 10 years and recall some of the show's most iconic moments. As ever points as ever will be awarded for good punditry and wit but deducted for drivel and silly outbursts. Download the podcast - bbc.co.uk/5live.
Last on