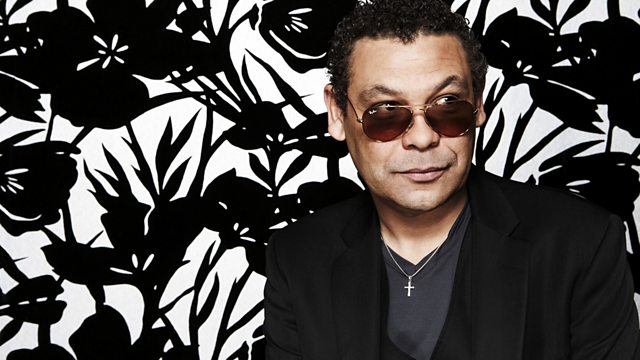 Craig Charles sits in
Craig Charles brightens up your Monday afternoon with fantastic features and top tuneage! There's also the latest sports and travel news.
We ask you to pick a winner in Fight Club, blast out some 4 O'Clock Rock, and bring you a Cover From Another Brother - or indeed Mother!
Last on