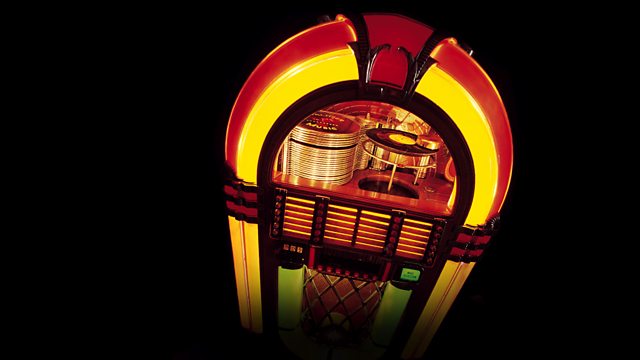 Johnnie's Jukebox Special
Johnnie Walker celebrates the decade of The Good Life, Some Mothers Do 'Ave 'Em and It Ain't Half Hot Mum.
All this year Johnnie has been selecting his favourite seven-inch singles from the seventies to add into Johnnie's Jukebox, his virtual machine in the corner of his seventies café. On this show he'll play out a selection of his favourite tracks in an all-jukebox special, to celebrate the art of the vinyl single in the decade.
Classic artists including David Bowie, The Faces and The Eagles have all gone into the jukebox so far this year, along with a smattering of essential tracks from the likes of Carly Simon, The Skids and Hawkwind. Playing the seven-inch version of each track, Johnnie will demonstrate what a fantastic decade for singles the seventies was.
Also on the show, a New Year's moment from the decade will be celebrated courtesy of the BBC archive.
Last on
Johnnie's Jukebox: Andy Kim - Rock Me Gently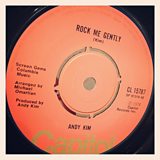 Johnnie Walker curates his own personal jukebox, filled with classic seventies seven inches.
In this week's Jukebox Special, the latest addition is Andy Kim with "Rock Me Gently", released in 1974.
Today's Most Popular Tracks
Most added tracks from this show