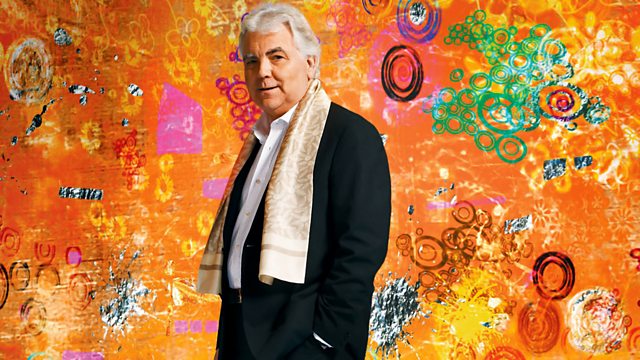 Bill Kenwright's Magnificent Seven
Bill Kenwright regularly takes us on a journey through his "Golden Years"; 1956 to 1963! You'll hear his favourite music from an era full of celebration and fun - but it was also an era that would change the World.
And what better day to celebrate the era that brought us, the beginnings of rock 'n' roll, than on Christmas Day. We're going to have the full trimmings, not just Bill's favourite music of the time but also his favourite movies, which will inevitably including "Cowies" - probably better known outside Liverpool as Westerns!.
Even if you've never seen "The Magnificent Seven", you'll certainly be able to hum the catchy Elmer Bernstein theme. You'll hear the theme song to "Shane" his favourite ever Western, which will hopefully bring back some warm happy memories. Across two hours, you'll hear Bill's Magnificent Seven choices from both sides of the Atlantic which will undoubtedly include, Elvis Presley, Buddy Holly, Dion Di Mucci, Johnnie Ray, Billy Fury, Tommy Steele and Brenda Lee. Seven ground breaking stars of the rock 'n' roll era and Seven more that were not too far behind. Plus Seven movies from that wonderfully ground-breaking era.
You're sure to hear some surprises but listen in to see if you agree with the choices of Bill Kenwright's Magnificent Sevens.
Includes HM the Queen's Christmas message.