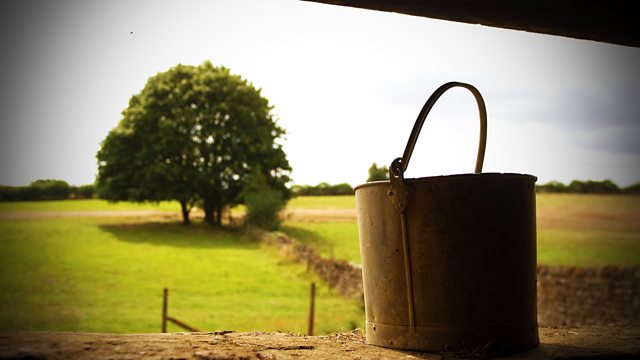 24/12/2013
Lynda manages to coax a downbeat Leonie to accompany her to the nativity play at the church. After the production, Leonie reveals she found the show very emotional and admits she needs time to think. Lynda reiterates that Leonie can stay for as long as she likes. But she will eventually have to tell James about the baby.
Disappointed Ed gets word that all the puppies from a litter over in Darrington have been sold. Emma refuses to be defeated. While everyone is getting ready for the nativity play, she makes her excuses and pops out on a mission. Emma turns on her charm and manages to win over the farmer who had previously said they'd have to wait. He eventually agrees to let them have a puppy.
Secretive Emma just makes it to the nativity in time to witness George's performance. Afterwards Emma reveals she has a surprise for them. George cannot contain his excitement when he sees the puppies. Susan has reservations about bringing a puppy home on Christmas Eve.
George picks a female pup and names her Holly. He excitedly exclaims this is the best Christmas ever. Ed is impressed with Emma's resourcefulness.
Last on