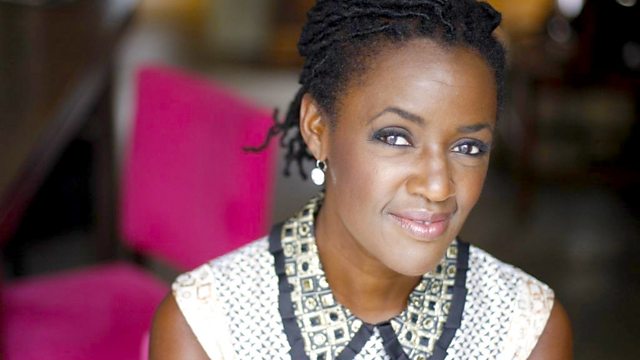 A Celebration of Christmas Carols
Diane Louise Jordan unwraps our two hour celebration of the festive standards that accompany this joyful winter time - the Christmas Carol. She speaks with composers, arrangers and carollers about the surprising history of this unique kind of seasonal song.
She goes behind the scene of this year's televised Carols from Kings and meets the last remaining choirboy from the first broadcast of the programme; and discovers alternatives to traditional carols and carol services.
Throughout the programme, we playing a selection of favourite carols suggested by The Sunday Hour listeners with some of the stories they associate with them (this is not a chart or a poll). We also have a few familiar voices popping up to share their favourite carols and what's special to them about this time of year.
A Celebration of Christmas Carols is a light-documentary with the charm of The Sunday Hour, laced with delightful classic, Gospel and folk renditions of our best loved carols.
Producer: Bernard P Achampong.