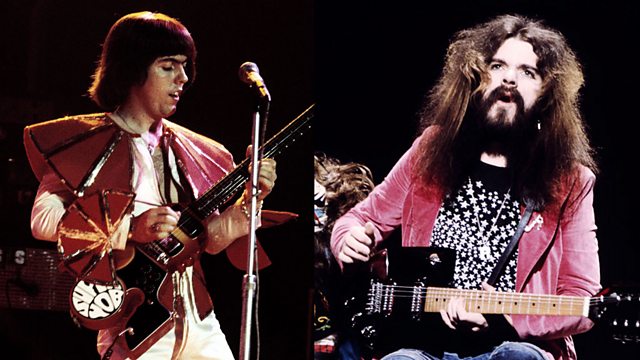 Once Upon a Time in the West Midlands
This year marks four decades since the greatest battle for the Christmas No 1 ever with Wizzard going head to head with Slade. Wizzard won the initial battle with 'I Wish It Could be Christmas Everyday' but Slade won the war.
'Merry Christmas Everybody' charted for nine weeks, way beyond Christmas well into January, peaking at No 1 and selling over two and a half million copies in the process! Well there were no guns but there were custard pies - such was the rivalry between these West Midlands neighbours!