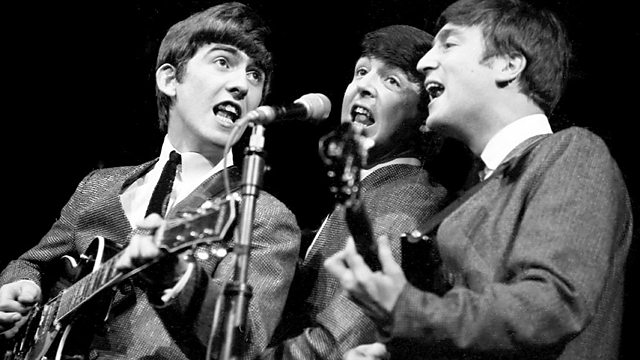 The Beatles - Alone: At the BBC
Ken Bruce and a collection of BBC Beatle moments, with 60s archive sessions and interviews.
Among rarely heard delights are a 1963 edition of the programme "Public Ear" about the early days of the Beatles featuring an interview with Stuart Sutcliffe's mother, a fascinating profile of Beatle manager Brian Epstein from 1964, another of their producer George Martin from the same year and, of course, lots of the band themselves!
And as it's that time of year, the programme also offers a chance to hear extracts from the Beatles' Fan Club Christmas discs, sent to members every year from 1963 to 1969, some produced by the BBC's Kenny Everett.