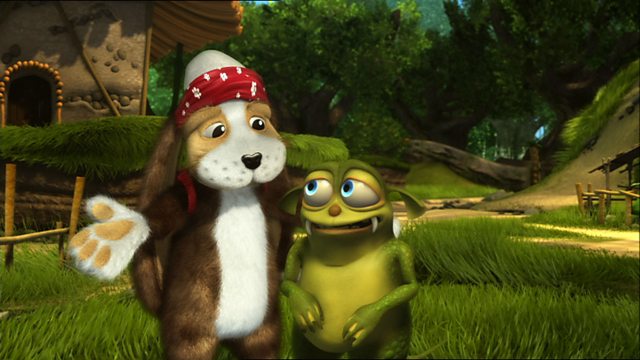 Air Eilean Thime/Surviving Time Island
Tha Bhipo agus a chàraidean a' sireadh na Luran Ràitheil air eilean dìomhair. Agus chan eil a' chùis gu bhith simplidh do Bhipo còir oir tha an Tìm Mhaighstir air cùisean a dhèanamh gu math duilich do mhuinntir an eilein.
Bhipo and his friends find themselves in search of the elusive Season Stones. It's certainly not going to be an easy journey, as the Time Master has made life on the island very difficult for its inhabitants.
Last on