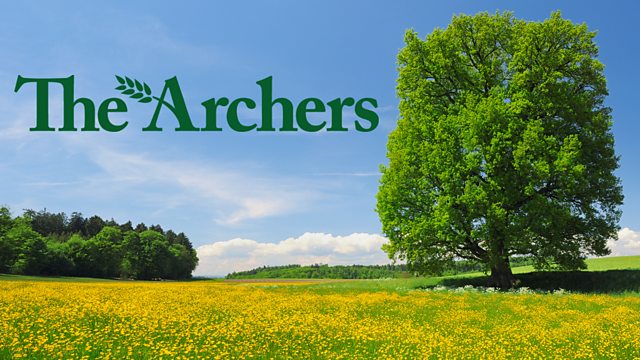 23/12/2013
Leonie is struggling with morning sickness. Lynda realises that Robert would love another grandchild. She suggests he shouldn't allow his feelings to influence a delicate situation. All they can do is support her whatever she decides.
Leonie confess to Robert that she is unsure and confused. She's not ready to tell James about the baby. She doesn't think he's the kind of guy to be a father and she is not sure if she's the sort of girl to be a mother.
Tom feels the pressure when he hears from Robert that Lynda thinks he will be the star of her panto. It seems Jess and Rob's disastrous party is the talk of the village. Helen overhears Tom telling Rob he saw Jess packing up her car earlier.
At rehearsals, Tom teases Kirsty about her Christmas present. He hopes she like surprises.
Kirsty tries to convince Helen not to jump the gun. Jess could have gone off for any number of reasons. Helen confides in Kirsty that Rob has tried to call her. She has heard from Lynda that Jess has gone back to Hampshire. Kirsty doesn't want Helen to get her hopes up but Helen can't get it out of her head. She just needs to know if Rob and Jess have spilt up.
Last on