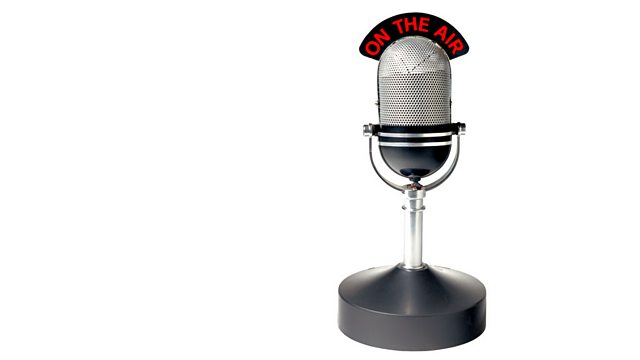 The Radio Review of 2013
Jane Garvey and Geoff Lloyd present 5 live's annual review of the year in radio.
Guests include the heads of both BBC and commercial radio, Helen Boaden and Linda Smith plus radio reviewers Gillian Reynolds (Telegraph) and David Hepworth (Guardian). Featuring Radio 2's celebration of the Dambusters, Radio 4's Tweet of the Day, Nick Clegg's phone-in on LBC, Charlotte Green on Sports Report, the launch of Team Rock Radio and many more radio highlights of 2013.