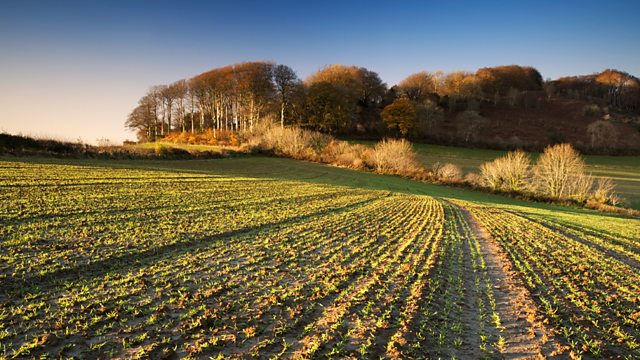 23/12/2013
Wildlife groups are concerned that not enough money will be given to environmental schemes in England as part of the reforms to the Common Agricultural Policy. Defra say there'll be the same amount of money in the pot for farmers who ensure suitable habitats for wildlife, but as part of the reforms they'll have to do more work to get the money.
The song goes, 'On the second day of Christmas my true love gave to me, two turtle doves...' But next year you may struggle to see one let alone two. The RSPB says numbers have plummeted to a record low this year and the celebrated bird is now in danger of extinction in Britain.
And this Christmas it turns out pigs in Yorkshire are enjoying Bing Crosby's version of 'White Christmas'.
Presented by Sybil Ruscoe and produced by Lucy Bickerton.
Last on