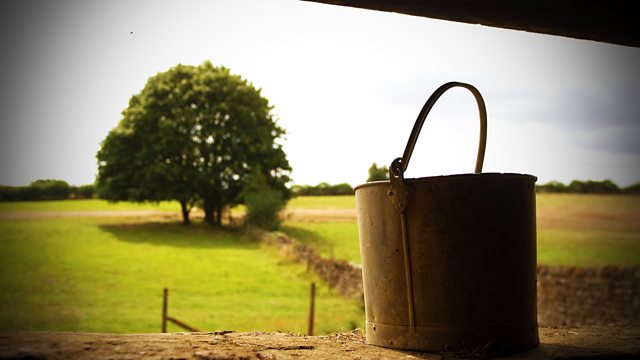 22/12/2013
The preparations for Ruth's surprise anniversary party for David are going well. David gets in from work and has forgotten they are going to Elizabeth's for drinks. After a long day he is unenthusiastic. Ruth ignores his grumbles.
Elizabeth reminds Jill to make her doctor's appointment for her cataracts.
David is surprised by the party and the effort everyone has gone too. Ruth is touched by the fantastic cake Jill has made. The iced flowers matched those from her wedding bouquet. David makes a heartfelt speech of thanks for the wonderful party and to Ruth for being his wife.
Shula finds Darrell living in the Grundys' cider shed. Eddie hopes that he will talk to Shula, as he has shut himself off from everyone. Shula makes it clear to Darrell that she will let him do things his way but if he needs anything he just has to ask.
Darrell believes Rosa was right. It would be better if he were dead. Eddie tries to rationalise her comments to him. Rosa is just a kid who is hurting. Eddie tries to convince Darrell that it is not too late to get his life back on track. He insists that Darrell has Christmas lunch with them. If he doesn't he'll upset Clarrie - and we can't have that.
Last on