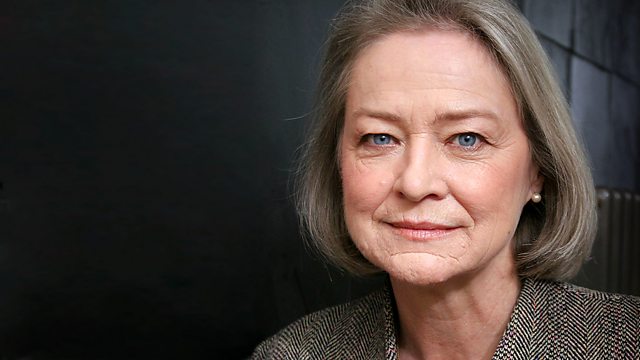 Good to See You Again!
Listen in pop-out player
Good to see you again! Mark Doyle is reunited with his spectacles, which were lost on a battlefield, and gets to see some of the lesser reported glories of Somalia. The Greek central bank forecasts an end to six years of recession and Mark Lowen, in Athens, talks of the resilience of the Greek people and their love of life. Reasons to be cheerful in the eastern German city of Leipzig too: Chris Bowlby's there talking to locals about a huge transport project ready after lengthy delays; Susie Emmett sees signs of energy, ingenuity, integrity and community in Kenyan farming but is less impressed by the colour of her bath water and James Fletcher is grounded by an Arctic storm while out news gathering in Greenland. Can he make it home in time for Christmas?
From Our Own Correspondent is produced by Tony Grant.
Last on