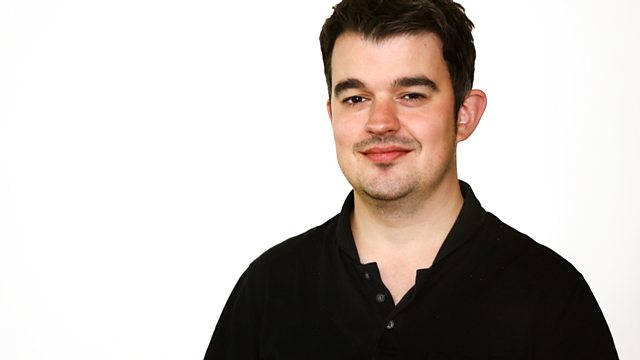 Chris Warburton presents
Christmas getaways for people across the UK are hit as storms sweep in from the south west.
The former Labour Minister Denis MacShane is sentenced to 6 months in jail over fraudulent expenses claims.
On the High Street at the busiest time on the busiest shopping day of the year.
Last on