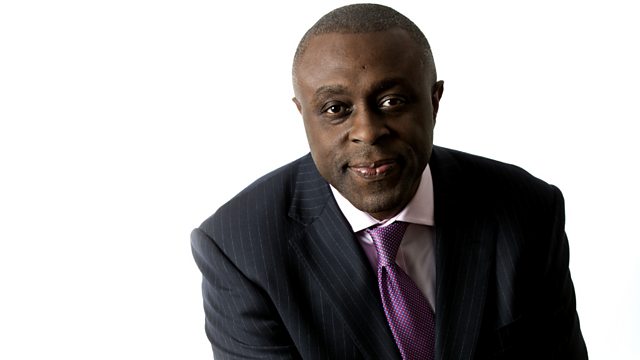 23/12/2013
The unrest in South Sudan takes even darker turns, as we hear about summary executions and that Bentiu, the capital of oil-rich Unity State, has fallen to troops supporting former Vice-President Riek Machar.
Why the US President Barack Obama's admitted he's "screwed up" on the roll out for Obamacare.
A scientist tells us how taxing your hamburger could save the planet.
And another scientist takes us through some festive science, including why eating sprouts can have unpleasant side-effects.
Last on