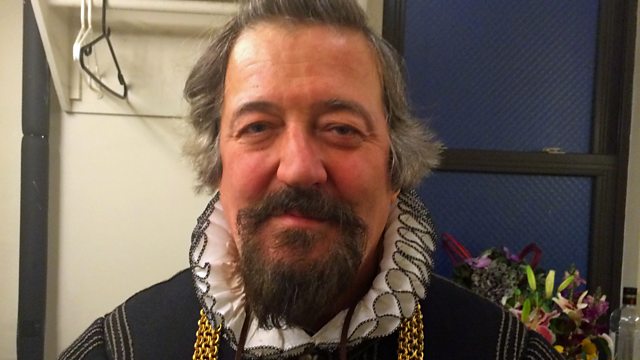 Stephen Fry Remembers Richard Briers
Stephen Fry explains his admiration for one of BBC Radio's "greatest achievements of the 1970s and 1980s", its adaptation of PG Wodehouse's Jeeves and Wooster stories, starring Richard Briers as Bertie Wooster and Michael Horden as his butler, Jeeves. Discover how they inspired Stephen's own attempts to capture Jeeves and Wooster on TV. Stephen also reveals the impact of Richard's death on both himself and the nation.
Featured in...
4 Extra celebrates the life and work of the popular actor, who died in February 2013.