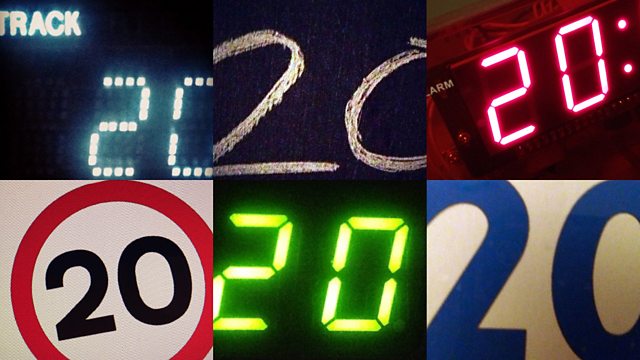 Consequences
Five radio producers from around the world play a game of audio 'consequences'.
As part of BBC Radio 3's celebration of twenty years of Between The Ears, the BBC's home for adventurous feature-making, five radio producers from different corners of the world play an audio version of the popular childhood game Consequences.
Each producer tackles one of the five elements of the narrative game - the woman, the man, where they met, what they said and what the consequence was... The series explores the many playful ways a story for the ear can be told - from documentary to drama, sound art to fantastical storytelling - with each player unaware of what has preceded them.
In this special compilation programme, we'll hear all five editions of the series woven together to make a single story.
Produced by Natalie Kestecher, Tim Hinman, Sarah Boothroyd, Bob Carlson and Steve Urquhart
A Falling Tree Production for BBC Radio 3.
Last on