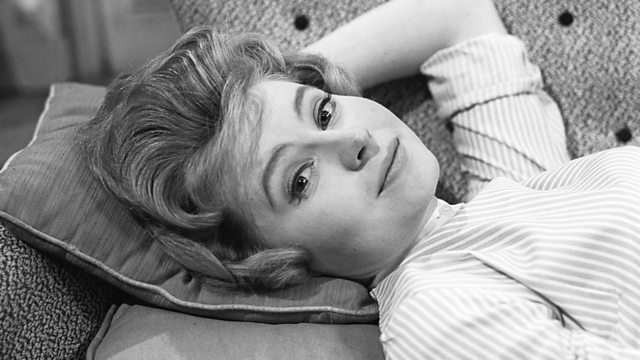 Prunella Scales Remembers Richard Briers
Actress Prunella Scales recalls working with her co-star Richard Briers in their 1960s BBC TV sitcom about a couple of newly-weds. Marriage Lines proved to be such a hit that it was later adapted for radio. To introduce the only surviving radio episode of in the BBC archive, Prunella explains how the show was recorded with a quick pace set by Richard. Assessing his skills as an actor, Prunella also reveals how they remained close friends to the end.
Featured in...
4 Extra celebrates the life and work of the popular actor, who died in February 2013.