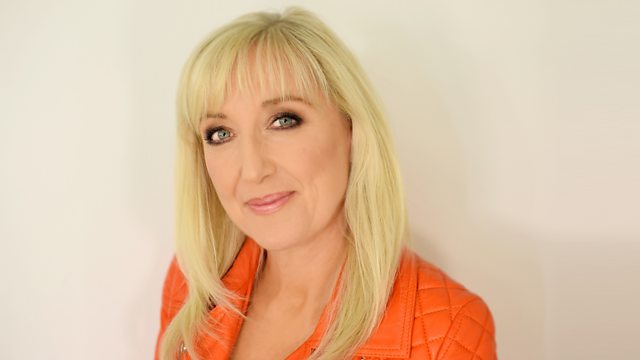 20/12/2013
Tha Aonghas Pàdruig Caimbeul, Agnes Rennie agus Mark Wringe a' beachdachadh air na leabhraichean as fheàrr a-nochd air na sgeilfichean ann an 2013.
Cuideachd dè na prògraman telebhisean as fheàrr a chòrd ri Iain X MacIomhair agus Calum MacConail. Am measg na feadhainn ùra a-nochd air an sgàilean am bliadhna seo bha Orange is the New Black, House of Cards agus Gogglebox, ach saoil a bheil iad sin am measg a thaghadh aca?
Tha Aonghas Dòmhnallach a' deànamh a thaghadh fhèin air na sgeulachdan annasach a-nochd anns na pàipearan naidheachd an t-seachdain 'sa. Mar is àbhaist bu chòir Aonghas lachan gàire a thoirt oirnn.
Agus air aoigheachd fad a' phrògraim an-diugh tha Rosemary Ward.
A' measg a' chiùil cluinnear Bruce Springsteen, McFly agus Lily Allen. bbc.co.uk/feasgar.
Last on