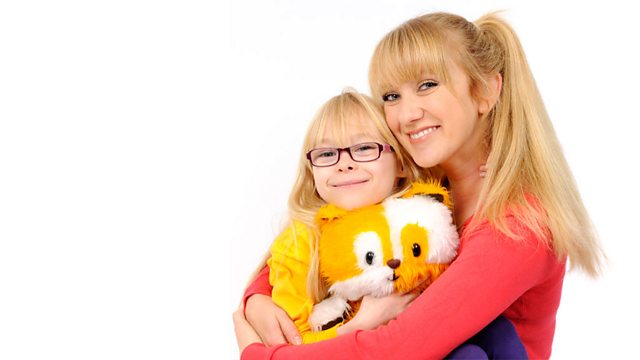 The Elves and the Shoemaker
Melody wants to make something for Fudge but she needs some help. Mum starts to make something with her sewing machine and the tapping of the sewing machine inspires Melody to ask for tapping music.
Mum finds Short Ride In a Fast Machine composed by John Adams. Melody is transported into the world of the elves and the shoemaker, where an elf finds out the magic of the words 'thank you'.
Last on