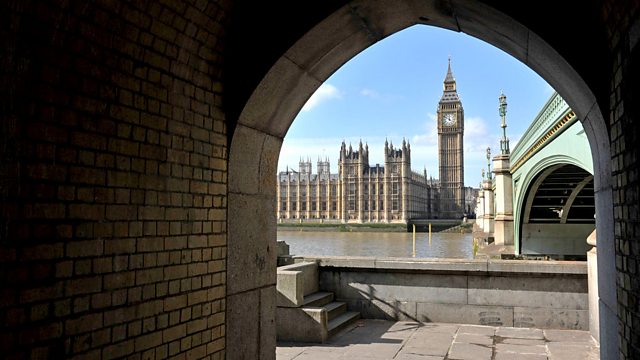 11/12/2013
Sean Curran reports from Westminster as Labour accuses the Work and Pensions Secretary of being "in denial" about problems with the new single benefit payment, Universal Credit. But Iain Duncan Smith maintains that the role of the new benefit is "essentially" running to schedule.
The Government says it is dropping plans to privatise its defence procurement body after only one bidder was left in contention for the contract.
Peers challenge ministers over their treatment of Afghan interpreters working for British forces.
The Scottish parliament pays tribute to Nelson Mandela, while in Cardiff, the First Minister, Carwyn Jones, finds his record under fire.
Last on