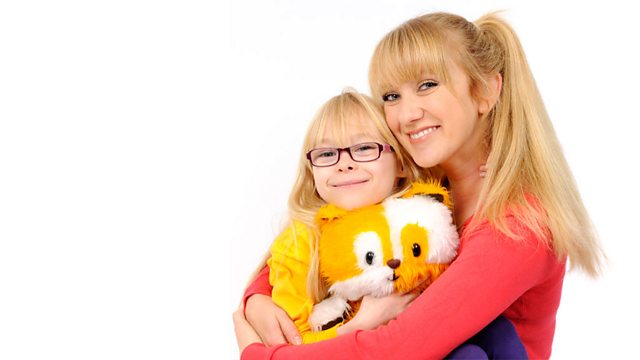 Mum collects Melody from school but they realise on the way home that Fudge is missing. They ask various people if they have seen him. On their way to find Fudge, they stop and Mum gets out her MP3 player with some music to make Melody feel better. She plays Jupiter composed by Gustav Holst.
Melody imagines the story of best friends, an elephant and a dog, who are separated when the elephant goes to live in the royal kingdom. The elephant becomes unhappy without his friend, so the king sends for the little dog. They are soon reunited.
Mum and Melody continue their search for Fudge, and soon spot him sitting on a wall. Melody is thrilled to find him.
Last on