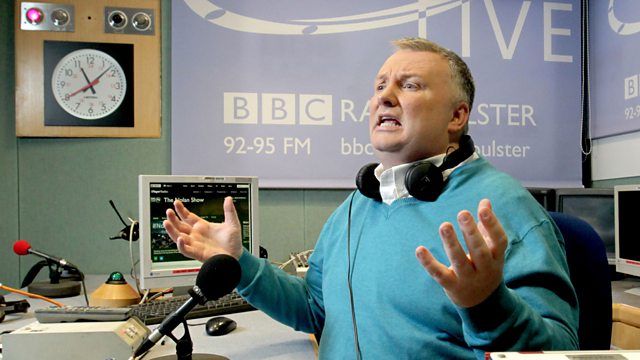 Christmas deliveries, Haass talks and Stephen talks to Calum Best
All they want for Christmas is an Argos delivery. Is that too much to ask - for goods they've bought?
Will the Haass talks get past the big sticking point? Flying flags.
"The law has to change" Brother of manslaughter victim Andrew Lorimer after sentencing plea rejected.
"Alcohol at the time helped me numb the pain" son of the football legend George Best Calum talks about his father's death
Last on