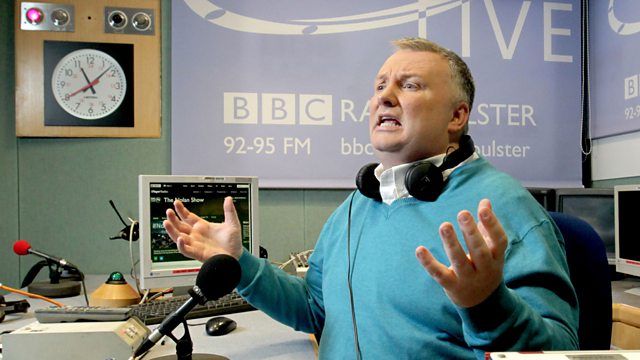 18/12/2013
Breaking news and hard-hitting talk as Stephen Nolan gets you talking about the big stories of the day. Please note, this programme has been edited since transmission.
Last on
Question mark over A&E opening hours at two of our hospitals. We have the latest reaction.
Do you tip for Christmas? Or are you more of a Scrooge?
Sinn Fein and the DUP clash over delays to new European directives aimed at trying to discourage smoking.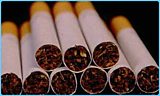 And Nelson McCausland is considering a modest increase in pub opening hours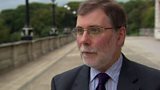 We get
reaction
to the Social Development Minister's announcement that he will consider a modest increase to opening hours after the findings of a consultation report are released.