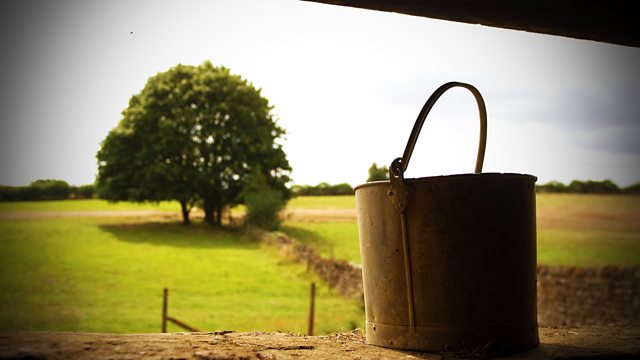 19/12/2013
It's party time at Blossom Hill Cottage but Rob's mood hasn't lightened. Nervous Jess is grateful when Jennifer turns up to give her a hand. Jess pleads with Rob to try to have a nice evening.
Helen is apprehensive about delivering the food but Kirsty reassures her it'll be quick and they can head to The Bull straight after.
With the party under way, Jess finds Rob's mood hard to deal with, and struggles to keep smiling. Jennifer is concerned that Jess is overwhelmed. When Helen and Kirsty arrive with the food, she manages to rope them inside to help serve the food and drink.
When Rob sees Helen pouring drinks, he's livid and confronts Jess in the kitchen. Jess is quick to defend herself, and tells him Jennifer asked them to do it.
Kirsty is appalled by Rob's behaviour and the way he was speaking to Jess. She thinks Helen has had a lucky escape.
With the party over, Jennifer consoles Jess, but things go from bad to worse when Jess's untouched salmon falls onto the floor. Rob refuses to help Jess tidy up, and storms upstairs warning her not to follow him.
Last on