Nicola Sturgeon, MSP and Woman's Hour Powerlister

Nicola Sturgeon joined the Scottish National Party at the age of 16, and after training as a lawyer stood unsuccessfully to become an MP in the 1990s. Her political career took off after devolution when she was elected as an additional MSP in 1999. She became a member of the Scottish government and as health minister abolished prescription and hospital car parking charges. Now the Deputy Leader of the SNP, she has a central role in overseeing the referendum for Scottish Independence and has been involved in key negotiations with Westminster. She talks to Jenni about her political career.

 

Travel Safety

Over 40% of women admit they are likely to take an illegal minicab home after a night out, according to a new survey conducted in London, Manchester and Birmingham by Transport for London. Siwan Hayward, Deputy Director of Enforcement and On-Street Operations at TfL who commissioned the Safer Travel at Night (STaN) survey and Hannah Betts, feminist writer and party-goer, discuss the issues with Jenni.

Come into my Kitchen - Jung Chang

Jung Chang is best known for her family autobiography Wild Swans and has also written Mao, The Unknown Story. She writes at home, where she showed Henrietta Harrison around her kitchen.

Gone With The Wind

Forced marriage and people with learning disabilities

We look at the latest figures on forced marriage among people with learning difficulties. How should professionals best intervene? The number of cases of forced marriage involving people with disabilities almost doubled from 66 in 2011 to 114 in 2012". The government's Forced Marriage Unit, a collaboration between the Home Office and the Foreign and Commonwealth Office, says this figure "does not reflect the full scale of abuse" and that many cases still go unreported – often because social workers and other frontline professionals are fearful of being branded culturally insensitive by the families of victims.

Guests: Rachael Clawson, a Lecturer in Social Work at Nottingham University and Sandie Keene, President of the Association of Directors of Adult Social Services.
Credits
Presenter

Jenni Murray
Interviewed Guest

Nicola Sturgeon
Interviewed Guest

Jung Chang
Interviewed Guest

Hannah Betts
Interviewed Guest

Siwan Hayward
Interviewed Guest

Helen Taylor
Interviewed Guest

Rachael Clawson
Interviewed Guest

Sandie Keene
Producer

Louise Corley
Editor

Karen Dalziel
Woman's Hour Power List 2014 – Game Changers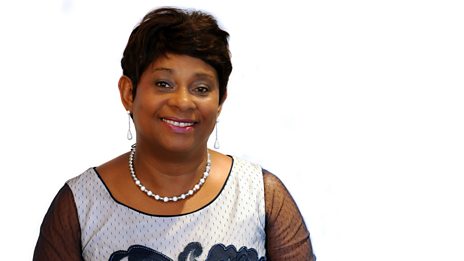 Doreen Lawrence is named number one game changer.
Woman's Hour Takeover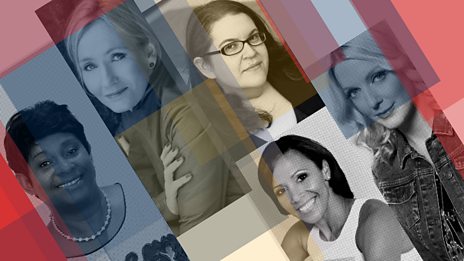 Five remarkable women take over Woman's Hour for one week.
Podcasts
Discover cooking techniques and tips to help you perfect your cooking know-how. Jenni Murray and…

Which ten women in the UK have done most to game-change the way power operates in the UK, whether in…

Woman's Hour brings you the big celebrity names and leading women in the news, with subjects ranging…