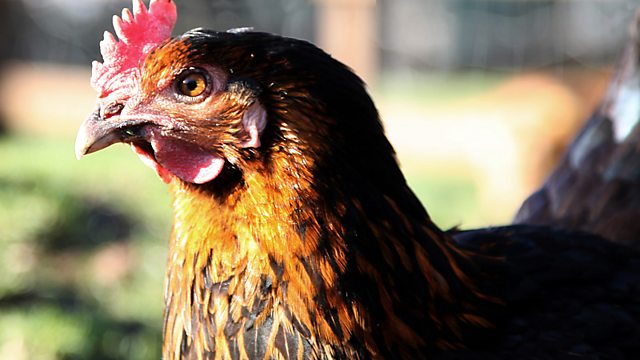 18/12/2013
As Defra decides to stop single farm payments on smallholdings under five hectares, MEPs call for more support for the smallest food producers across the EU. Anna Hill hears from Scottish MEP, Alyn Smith who explains the proposals of a new Small Farm Scheme, which includes financial support for those farming tiny pockets of land.
Our reporter Lucy Bickerton heads to Somerset and meets smallholder Sally Morgan who runs courses for wannabe smallholders and finds out it's not for the faint-hearted.
A system which allowed free movement of horses between France, Ireland and the UK without health certificates is to be tightened up next year. The change comes after concerns about traceability following the horsemeat scandal. From May 2014 most horses, except thoroughbreds and competition animals will have to be assessed by a vet and pass a health check before travelling between the UK and France. Ireland will be exempt from the changes. Anna visits the stables at World Horse Welfare to find out more.
Sheep farmers around the country are gearing up for lambing and while new figures show net margins are improving, there's still a huge difference between the top producers and the average farmer. Why is there such a gulf in the UK sheep industry?
Presented by Anna Hill and produced by Anna Jones.
Last on