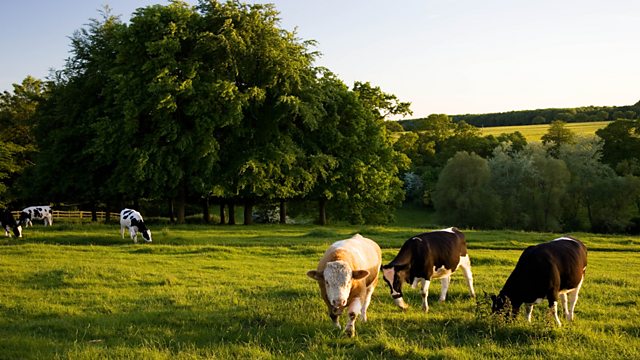 17/12/2013
Later today a British dairy processor will enter the Global Dairy Trade auction, putting UK skimmed milk powder onto the worldwide market for the first time. The massive demand for dairy products in developing economies, along with a shortage of dairy produce at the moment, means Arla Foods in the UK will take the plunge into worldwide selling for the first time. Anna Hill asks what the significance of the move is for the UK dairy industry.
How much water should farmers be allowed to take out of the ground to supply their farms? The rules on water abstraction, which date back to the 1960s, could be about to change. In the age of climate change, we find out what this might mean for farmers.
And living the good life? Farming Today visits a smallholding - one of around 150,000 in England. Is it just a hobby, or a genuine source of food?
Presented by Anna Hill and produced by Emma Campbell.
Last on
Nine Surprising Ways to Celebrate the Summer Solstice