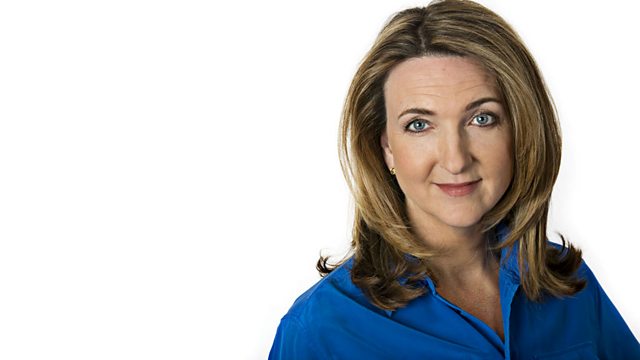 20/12/2013
We examine what went wrong as a special review of sex abuse cases in Rochdale finds failures by 17 different agencies. Chief Constable of Greater Manchester Police Sir Peter Fahy says he blames a culture of "hopelessness" over prosecutions for their failure to protect victims, and we also speak to the lawyer who represented several of the girls involved.
A group of MP's are calling for more to be done to tackle "doctor-shopping", when addicts visit multiple GP's to get specific drugs. With an estimated 1.5 million people addicted to prescription drugs, how can doctors do more to guard against their dangers?
President Obama warns that the world's youngest country is on the edge of the precipice... 500 people have been killed this week alone... and the RAF is evacuating Brits. We look at what is going on inside South Sudan.
Last on