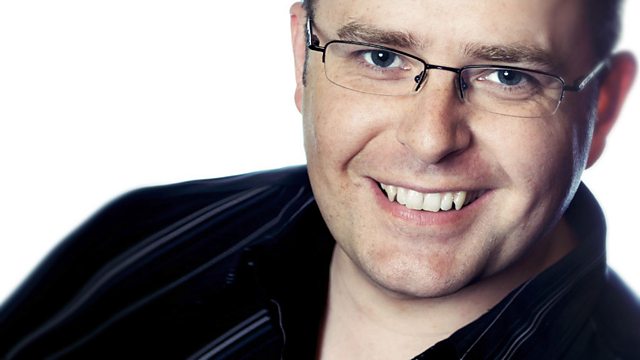 19/12/2013
We'll keep you up to date with the ways high winds are hitting the UK, including thousands of homes without power, trains hitting downed trees and a hail storm interrupting Stoke v Manchester United.
After much discussion about gay rights, the US has announced its delegation going to the opening and closing ceremonies of the Sochi Winter Olympics in Russia. We discuss its make-up with Greg Louganis, who won four Olympic golds for the US in his diving career.
Scientists from the European Space Agency are about to launch a satellite which will pinpoint more than a billion stars with unprecedented precision and create a 3D map of the Milky Way.
We aim to talk to the people who rescued a woman who fell off a pier in Melbourne because she was looking at Facebook on her mobile.
Last on