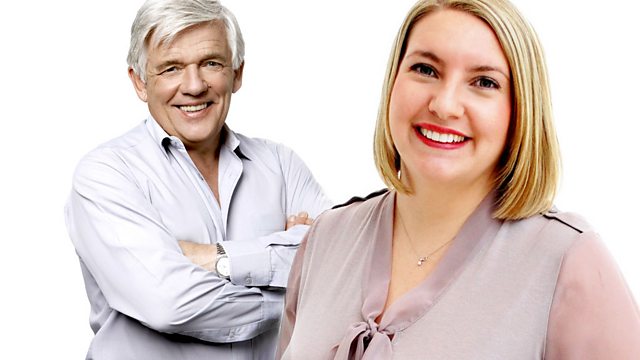 18/12/2013
Peter Allen and Anna Foster with the day's news and sport. The former singer of the band Lostprophets, Ian Watkins, is sentenced to 35 years for a string of sexual offences. He will spend 29 years in jail and 6 years on licence after admitting 13 charges, including the attempted rape of a baby. Two women were also sentenced for their part in the crimes - against their own children.
Councils across England are being told to freeze council tax again, but at the same time being urged to reduce costs and make better use of their resources as the Government announces a budget cut for next year.
We speak to a teenager who collected supermarket vouchers to buy £600 worth of shopping for just 4p and then handed it out to families needing help this Christmas.
Last on