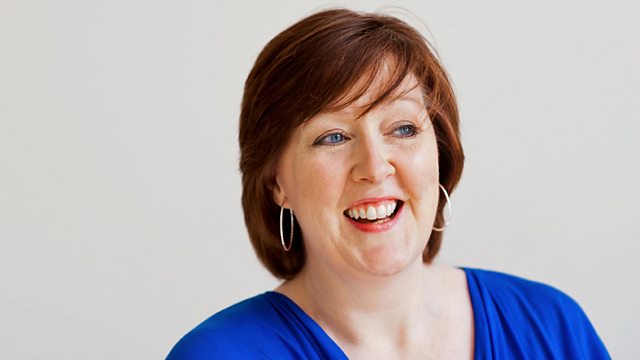 18/12/2013
We're in Westminster for Prime Ministers Questions, and we discuss the economy, immigration and the House of Lords with our panel of MPs from the three main parties.
British journalist Kieron Bryan - arrested as part of a Greenpeace protest on a Russian oil rig - tells Shelagh he's hopeful he'll be back home for Christmas after the Russian parliament approves an amnesty law which could lead to the release of all the Greenpeace activists and members of the protest band Pussy Riot.
And Marks and Spencer is the latest big chain to say they are getting rid of specific toys for boys and girls. Is there anything wrong with girls preferring princesses and boys dinosaurs, or does it encourage stereotypes than can cause problems later in life?
Last on